Written on December 28, 2014
While in Europe this past spring, there were chances to visit several places connected with Dr. Cook. The first was a drive past the Phoenix Hotel, where Cook stayed as guest upon his return from Greenland on September 4, 1909. Unfortunately, plans to visit this and other sites associated with the "Cook Days" in Copenhagen had to be scrapped because of a change in arrival times in Denmark.
The next encounter with Dr. Cook came during my visit to the Fram Museum in Oslo.  See the post for June 27 below.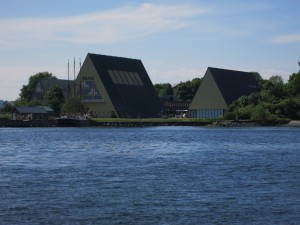 Next came in Kristiansand. It was to this harbor that the Melchior delivered Cook after his triumph in Denmark. It was a Sunday, and the town was dead, but the harbor was still busy. From here the Oscar II of the Danish-American Steamship Co. sailed with Cook on board for New York.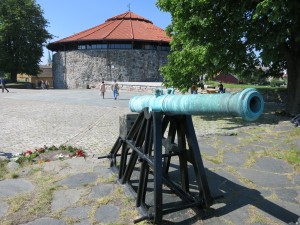 The old fort whose cannons fired a salute for the explorer at the command of Haakon VII is a picturesque place.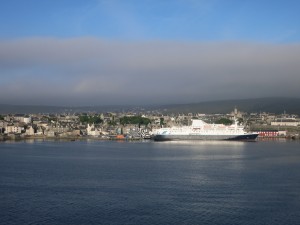 Later, during a visit to Scotland's Shetland Islands, I came ashore at Lerwick on a fine clear day. The town still looks much as it did on September 1, 1909, when Cook landed here and sent his first messages to the world claiming to have discovered the North Pole.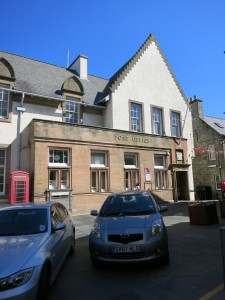 In 1909 the telegraph office was located on the second floor of the Post Office on Commercial St. It was from it that I mailed the copy of The Lost Notebook of Dr. Frederick A. Cook to the Royal Library in Copenhagen. The change in plans had prevented me from delivering it in person to the "Black Diamond," as I had intended.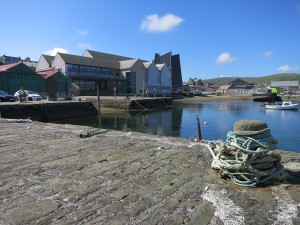 After mailing the book I made a tour of the excellent Shetland Islands Museum and dropped off photographic copies of Cook's telegraphic messages to be put in the archives there.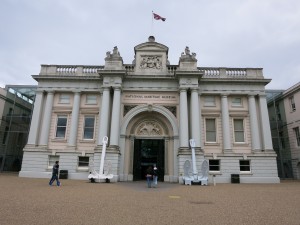 On the way home, a tour of the Royal Naval Museum at Greenwich disclosed a number of polar artifacts including many "relics" of the search for Sir John Franklin.